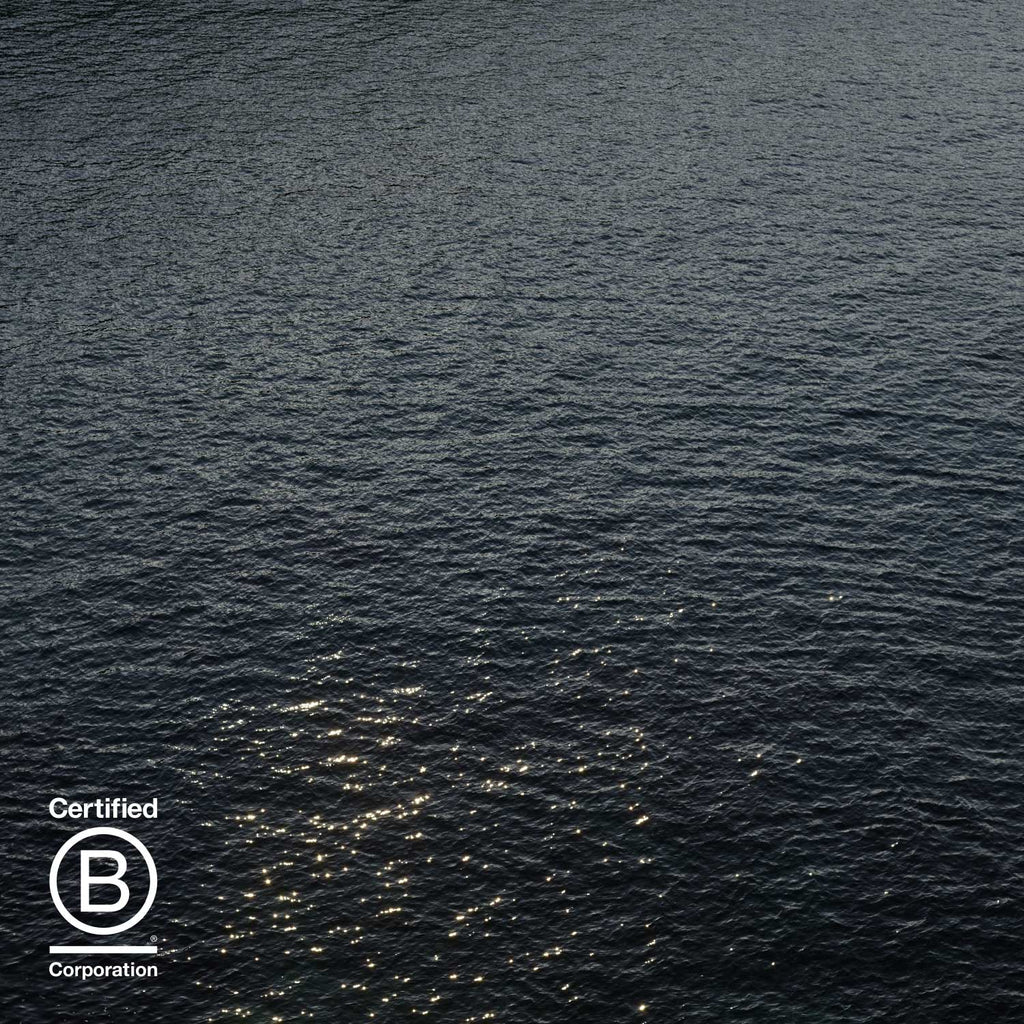 THIS BLACK FRIDAY, SHOP GREEN
What is Green Friday?
Black Friday sales contribute excessive clothing in landfill. The Green Friday movement encourages consumers to shop consciously and highlights brands with sustainable practices in place to protect our planet.
BONDI BORN will continue to plant a tree and offset the carbon for every order to ensure your Green Friday purchases are carbon neutral.
Why shop Green Friday?
We invite our customers to make a positive impact on the planet by shopping with sustainable brands and investing in quality pieces that will last beyond the season.